In case you still have any doubts, we'll start by explaining what 1.5 Asian handicap betting is from the outset.
In sports betting, the Asian handicap consists of giving a fictitious advantage or disadvantage to the score of one of the two teams before the match starts.
Thanks to this betting formula, you can adjust the odds and make forecasts that did not seem very attractive beforehand change their values considerably.
Above all, this type of betting is used in football matches when there is a significant disadvantage between the rivals.
In the specific case of the 1.5 handicap, it adds or subtracts a goal and a half to the selected team and therefore, it is not possible for the bet to end in a draw after applying it, as the score is counted as one goal at a time. We will detail this case with a concrete example later on.
When placing your bets, remember not to confuse the Asian 1.5 handicap with the European handicap, as this is a very different type of bet and has nothing to do with the final result of your predictions, so your bets may not turn out as expected.
Example of Asian handicap 1.5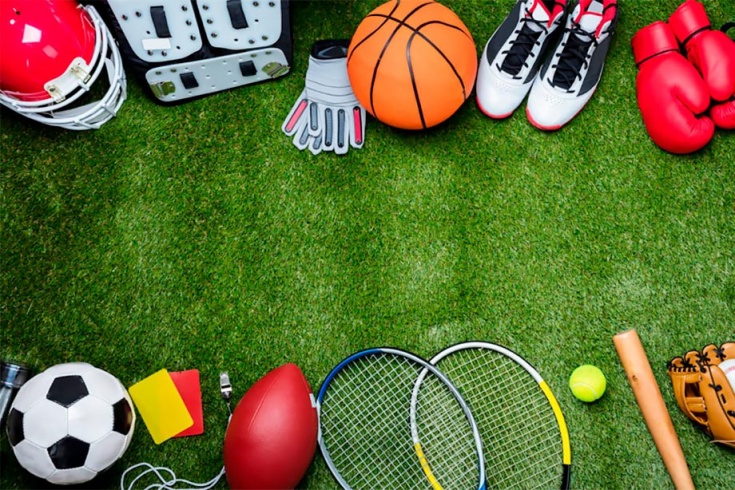 In the following, we will give you an example of how the 1.5 handicap is applied in sports betting, and more specifically in football.
This will give you a better understanding of how to place this type of bet on the events you wish to select. Let's look at a football match in which there is a clear favourite. In this case, the favourite would be Real Madrid, while Valladolid would be the underdog for betting purposes.
Odds for the win in this match
Obviously, applying a 1.5 advantage to an already clear favourite team would reduce the odds to a minimum, so some bookmakers choose to cancel this option outright.
Applying the handicap + 1.5 to Valladolid would be as if the match started 0 – 1.5, so the theoretically weaker team would start with a fictitious advantage and Madrid would have to score a minimum of 2 goals to win.
In this case, with the + 1.5 advantage for Valladolid, the odds would change, and although the value of betting on the underdog would also go down, their odds of winning would be much higher, so you could get an equally interesting odds.

If we were to apply a negative handicap to Real Madrid of – 1.5, their odds for a win would increase as they would start with a fictitious disadvantage, but it would also be more difficult for them to win the match, as they would have to win by 2 goals or more.
If the final result of the real match was 3-2, you would have won your bet on Valladolid, as the final result with the +1.5 handicap applied would be 3 – 3.5, with Valladolid being the virtual winner by scoring 3.5 goals in total.
In the event of the final result being 4 – 2 in favour of Real Madrid, your Valladolid bet would be a non-winner, as the total score with the +1.5 handicap in favour of Valladolid applied would be 4 – 3.5.
For this second example we will use a more even match, such as Celta Vigo vs Valencia. In the following table we will make a comparison between the normal odds for a win (1X2), and how the odds would change by applying the Asian handicap 1.5 positively and negatively to each one.